Excursions
Madhai / Satpura National Park
Satpura is surrounded by hills so the weather is very pleasant here throughout the year. The temperature is never above 37 degrees during summers and below 7 degrees during winters. The best season to visit this place is between Januray to June. About Satpura National Park Lush green carpet, spread over 524 sq. kms of area in Stapura hill ranges (Mahadeo hills), Satpura National Park lies in Hoshangabad district of Madhya Pradesh, Central India.
Tawa Dam
The Tawa Dam & Reservoir offers a scenic escape from the hustle bustle of city life. It is set amidst lush greenery, and offers much scope for adventure. Sunsets viewed from the dam are especially enchanting. Even more enchanting is the lake cruise, which takes you on a serene hour-long ride along the dreamy little islands dotting the reservoir and the panoramic hills of the Satpura to Churna.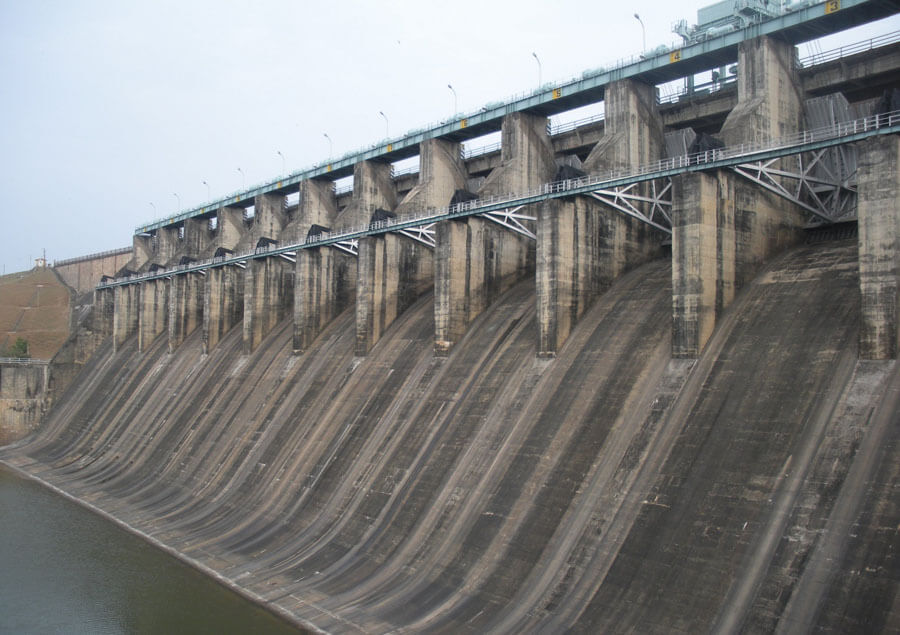 Tamia
Located at a distance of 32 miles from Chhindwara - Pachmari Road, the undisturbed natural ambiance of this retreatment spot grab attention for the steep hills, big winding ghats and dense forests which have altogether worked vibrantly to make Tamia a beauty spot and a desired tourist place. Atop the hilly region, a Public Work Division rest house is picturesquely set which enhances the beauty of the region. The area is names for a beautiful cave which is at distance of about 1.5 Km from this bungalow. The cave houses the holy 'Shivling' (the deity of Lord Shiva) of 'Chota Mahadev' exists. Theres a waterfall just beside the cave which adds to the beauty of the area.
Dhoopgarh
Dhoopgarh, initially called the Harvatsa Kot, is located in the Satpura mountain ranges at Pachmarhi, Madhya Pradesh. It is located at 4429 feet above sea level. Being the highest point on these ranges, it is popular for providing a beautiful view of sunrise and sunset.